Music
The club runs a variety of music events both in London and out of town. These events are shared with one of our Meetup groups - Music Friends. IVC is run by its members who are free to add events as they wish and which reflect their tastes.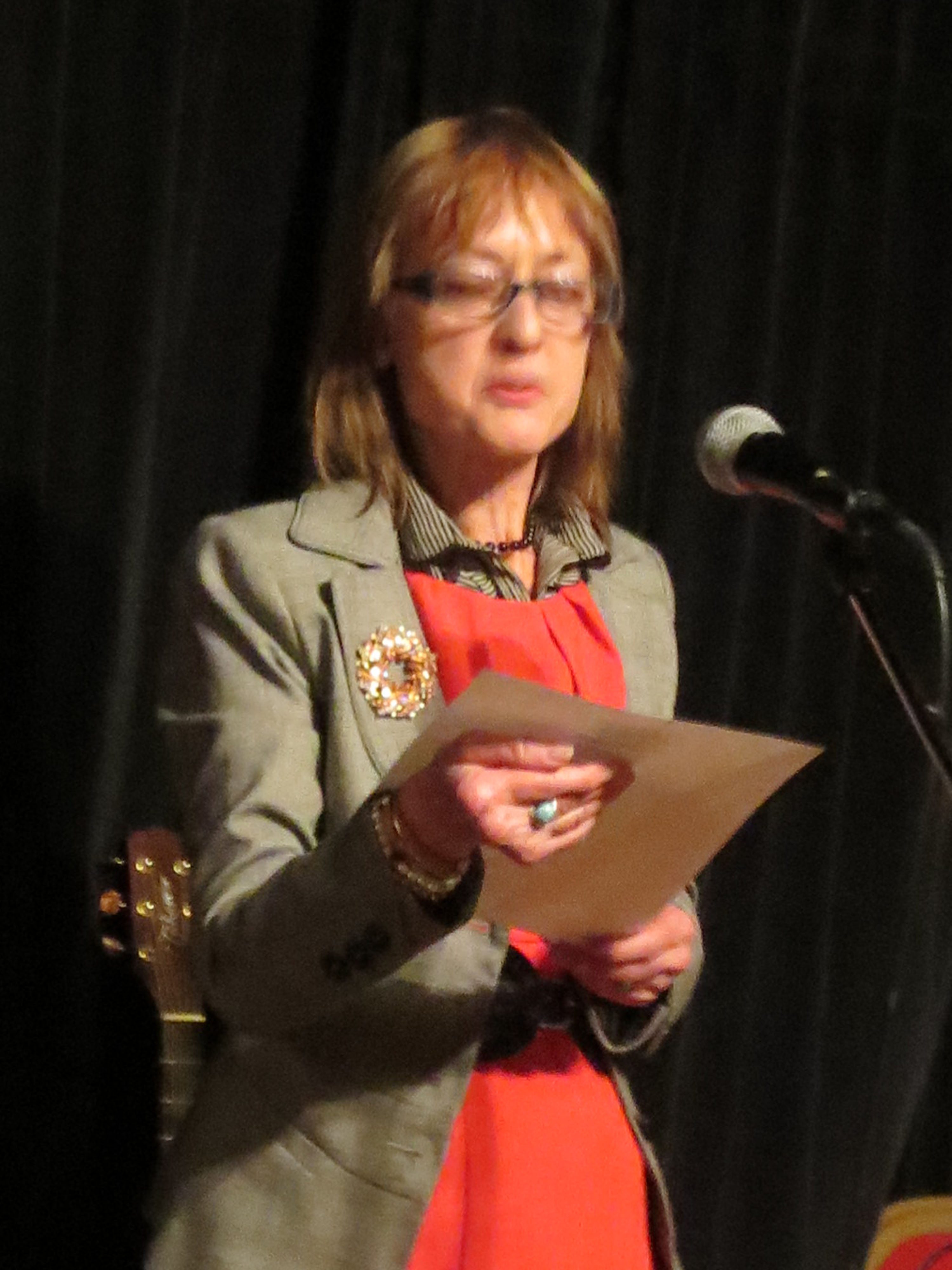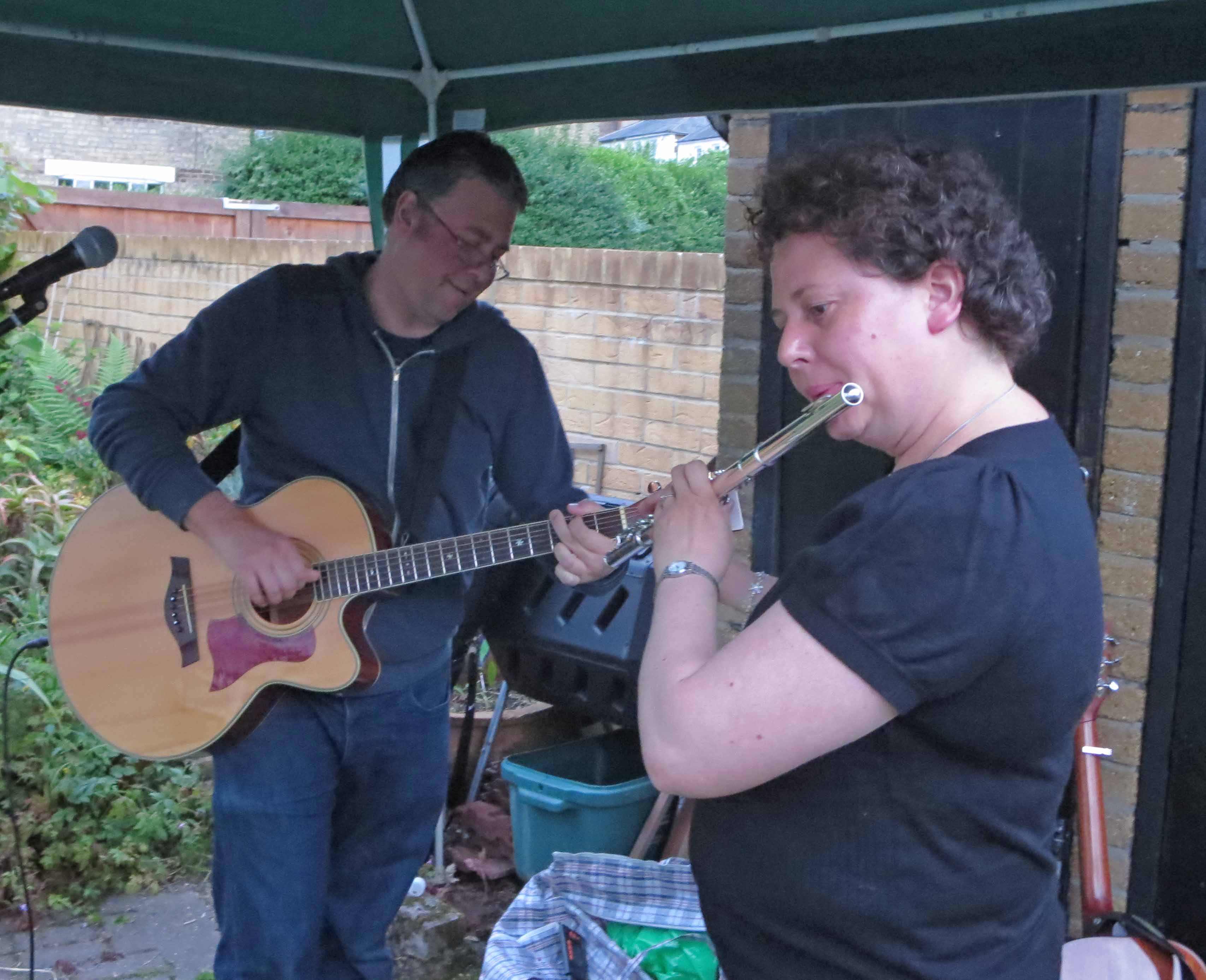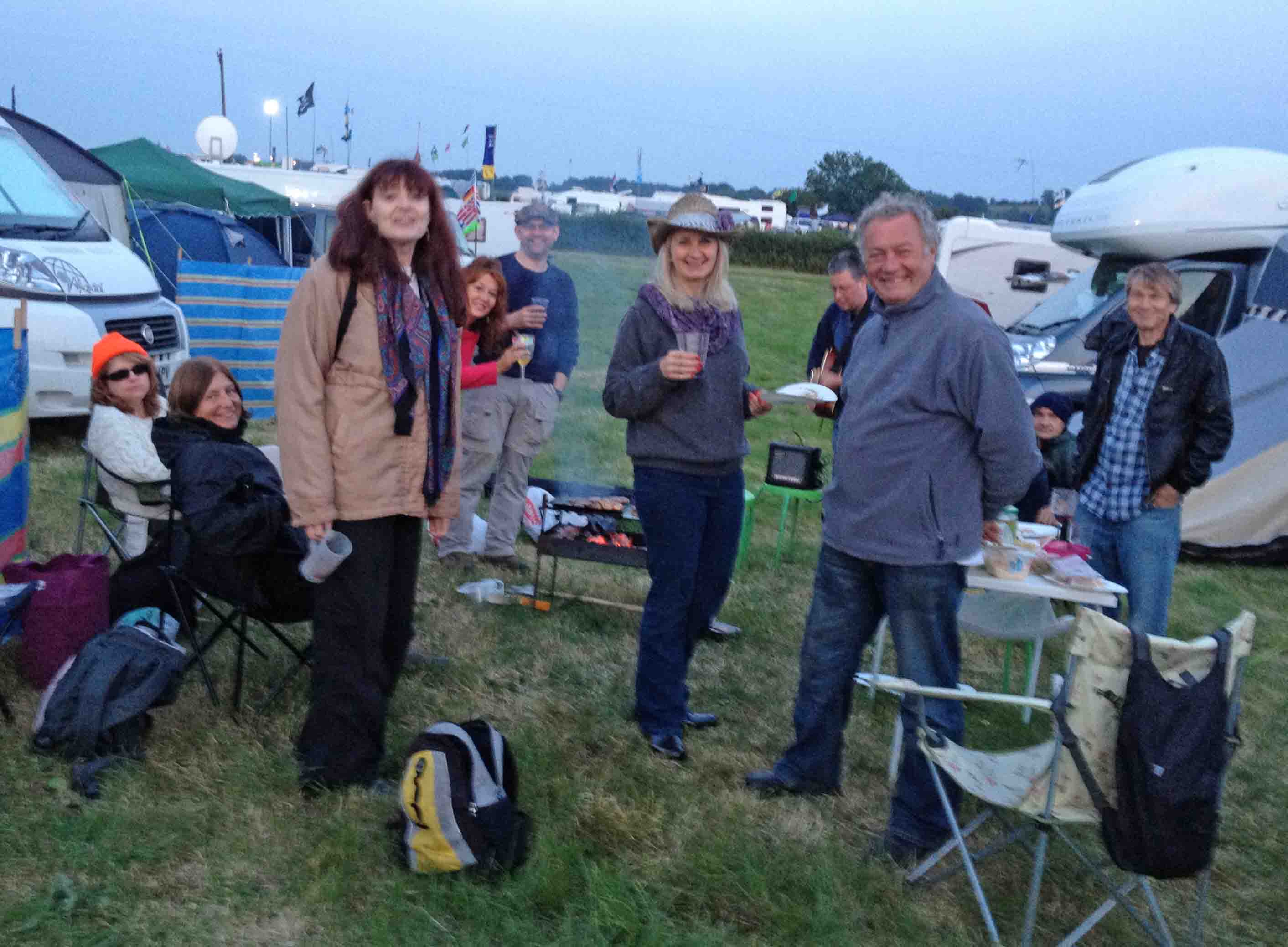 Festivals
For years IVC members have had the privilege of free tickets to the Glastonbury Festival. We go as a team of recycling volunteers. This means guaranteed free admission, meal vouchers, parties and brilliant camaraderie – the best way to enjoy the world's finest music festival.
We also go to other festivals as paying punters. In recent years this has included the Swanage Blues Festival. We also visit the Edinburgh Fringe Festival which includes music events.
We have great festival expertise. We share lifts and camping between us to make each festival hassle free and mmensely enjoyable even for beginners.


Classical and Opera
Each year we manage to get tickets for many of the Proms at the Royal Albert Hall. Summer may also see us enjoying the Opera in Holland Park. Our organisers go to some trouble to get these tickets which sell out quickly so booking promptly with them is essential if you want to join us there. We also enjoy regular visits to free lunchtime concerts at St. Martin in the Fields.


Open Mic
Open mic events are where members of the audience can take the stage for 10 minutes of glory to play music, read poetry or try their hand at comedy. This is a great way of enjoying up and coming talent. We have our own IVC Open Mic every month at the Old Kings Head near London Bridge. We also enjoy several public Open Mics run by IVC members as well as friends. Several of our members are talented musicians.


Gigs
We visit gigs with a definite bias at present towards the music of the 60s and 70s …… but this only reflects the tastes of the present organisers. Members are invited to add any music to the programme that they wish. We will even fund advance ticket purchases for you. A further development has been public gigs run by IVC members. We regularly go to Blues and Folk clubs.


Parties
From time to time we enjoy parties in member's homes with a musical theme including live music from the club's growing band of talented musicians.


Tuition
We even offer guitar classes from time to time.
Photos: Sylvia performs one of her poems at the IVC Open Mic at the CAA; Paul and Sacha perform at Dave's music party; IVC BBQ party at Glastonbury.

More information from Dave Lawrence
H: 020 8444 6285 M: 07714 628507 dave.lawrence@uclmail.net
google80b115957070d097.html