Wine Tasting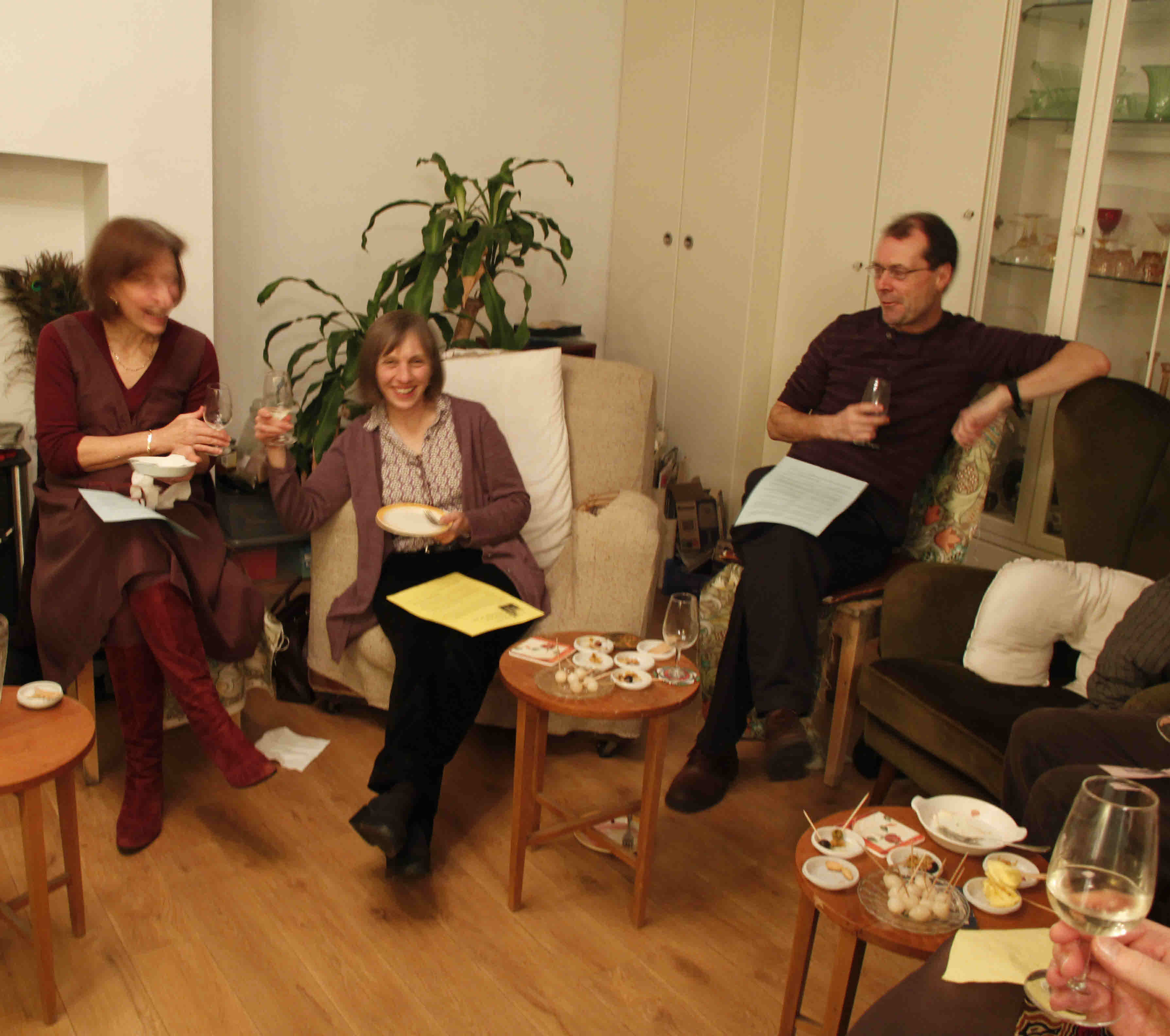 Our wine tasting evenings give you a chance to enjoy - and learn about - wines in a friendly atmosphere. We are wine enthusiasts improving our knowledge the fun way! Educating your palate greatly adds to the pleasure of drinking but our tastings are also very sociable occasions.

An evening may cover wines from a particular country such as Hungary or South Africa, or round a particular theme such as matching food with wine or wines from a particular supplier. It is an ideal way of socialising and making new friends or relaxing with regular friends. Most of our events are held in members' homes but we also visit wine fairs, wine bars, Central London Wine Society tastings and tastings organised for us by retailers. Each members hosted tasting is followed by a delicious buffet, often reflecting the wine theme for the evening.

The Central London Wine Society tastings may be bargain informal Wine and Dine events where we enjoy the excellent food of the Civil Service Club kitchens or more serious tastings often of very rare wines.
The charge for tastings in members homes just covers the cost of the wines and food and so is very reasonable compared with wine tastings elsewhere and is usually £20 - £25, depending on the costs of the wine.

We are enthusiasts growing our knowledge and appreciation of one of the greatest pleasures in life.