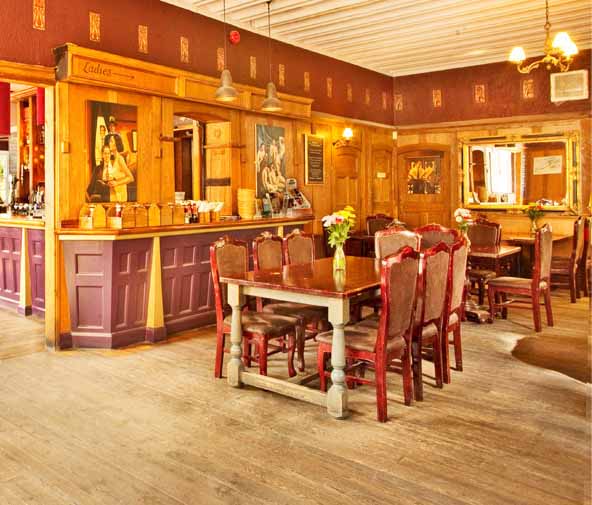 This event will be subject to COVID restrictions.
Our regular monthly social meeting of the North London MYN (Meet Your Neighbours) group at The Woodman. I will book a table for 12.

Come along for a friendly sociable evening in this traditional pub which features real ales, good wines and excellent food with table service. We will be joined by some local Meetup folks.