Music
Several groups cover music activities. These are all great ways of making new friends who share your musical tastes.

Music and Dancing this group is great exercise and also fun. Music and dancing events have covered free jive & ballroom lessons.

The Jazz, Rhythm & Blues events deliver what they promises!

Classical music events are covered from time to time and there are plans to increase these.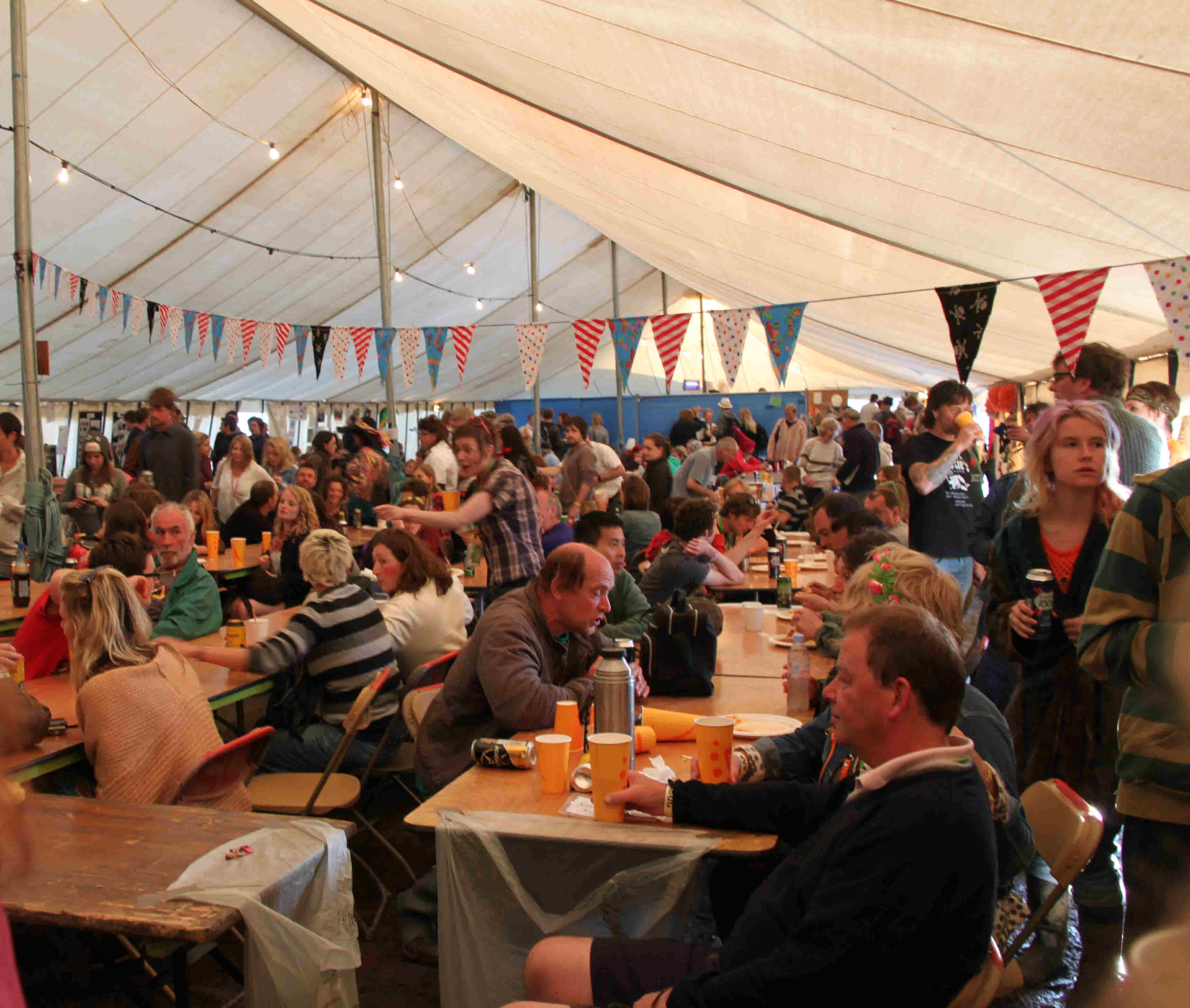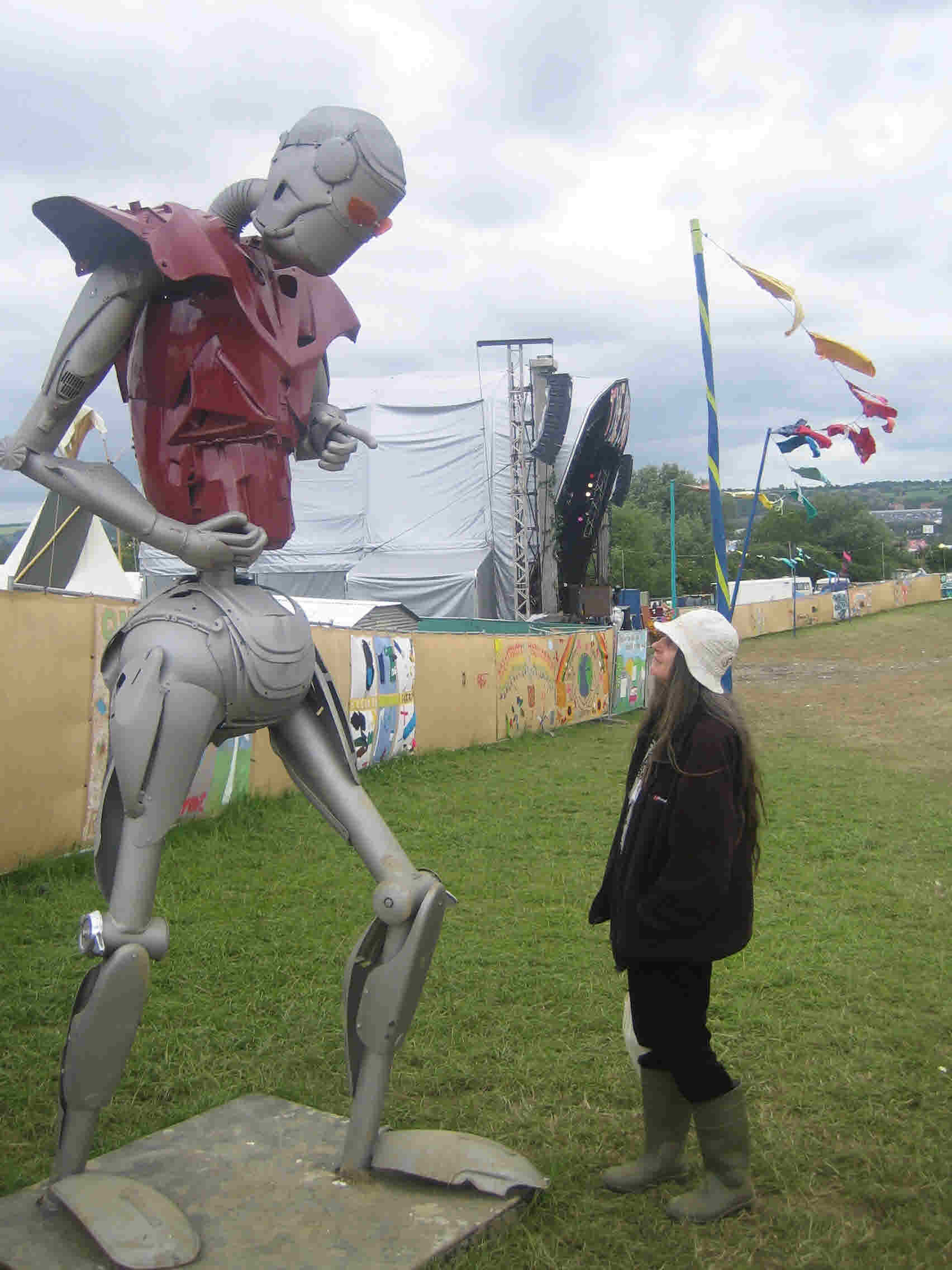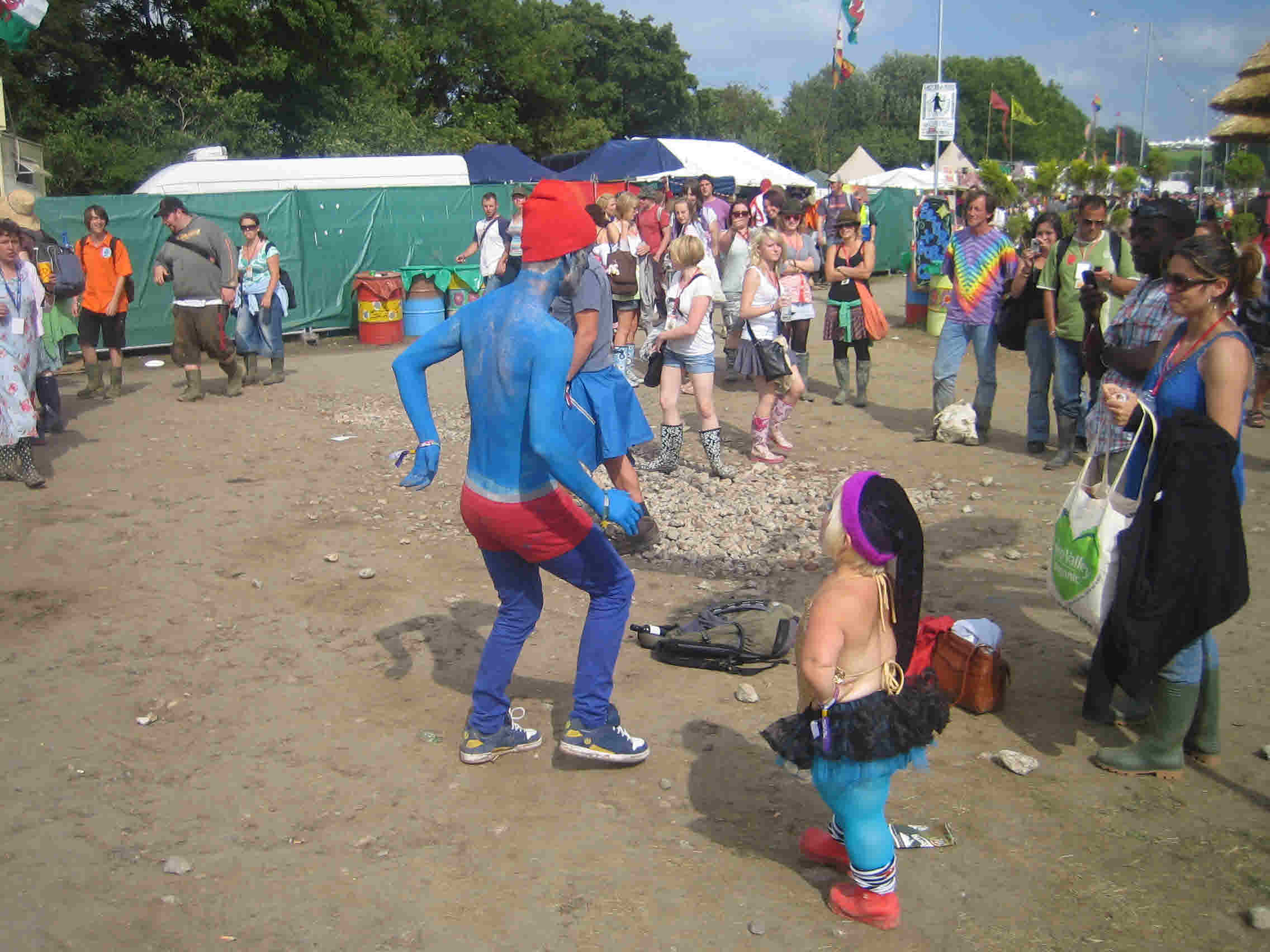 Sixties Revisited is a group for people who value and maybe even remember the musical culture of the sixties and seventies. Our main actvities include music festivals, concerts and parties.
We go as volunteers every year to Glastonbury - the greatest performing arts festival in the world. We work as recycling volunteers. This guarantees one of the hard to get Glastonbury tickets for free. Whilst we work we also get free meals. We camp out in the volunteers special field which has its own facilities such as a cheap real ale bar, meals marquee and hot showers. The camaraderie is brillant - but you have to be prepared to put up with camping in what might be wet weather - the famous Glastonbury mud.

We also visit other festivals such as WOMAD - but this time as paying customers. We plan to extend the number of festivals we visit as volunteers or paying customers.
Sixties Revisited also hosts parties with sixties/ seventies music a feature. We also go to concerts - gigs at the the Borderline Club off Charing Cross Road and the Open Mic events around north London are now regular favourites.
The images above show the Glastonbury volunteers marquee, "What's this IVC I keep hearing about?" and typical Glasto crowd.

More information from Dave Lawrence
H: 020 8444 6285 M: 07714 628507 dave.lawrence@dsl.pipex.com