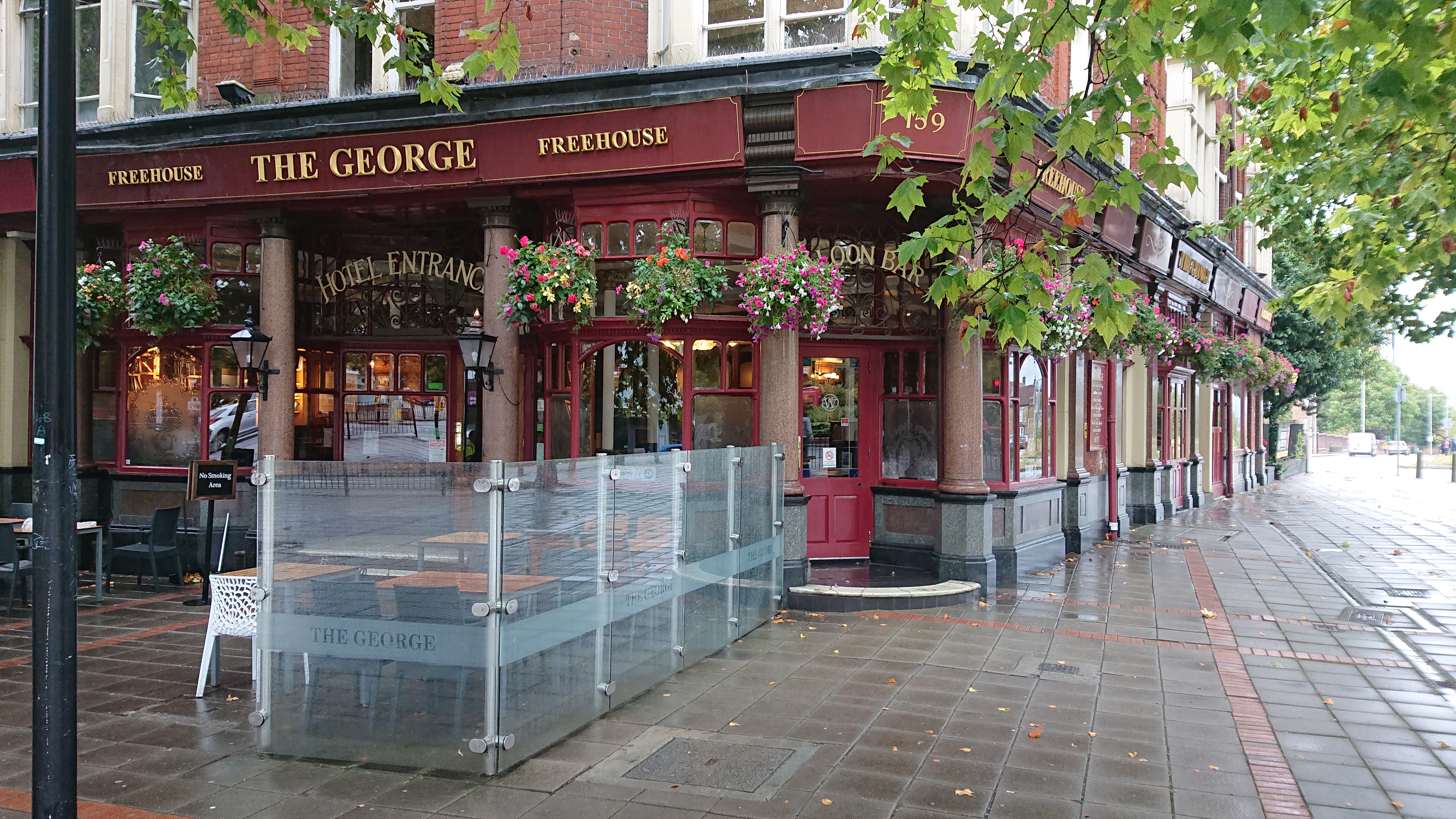 Put your Christmas purchases down, take a seat and relax with friends.
"Friendly Pub, the only place to grab a drink and a bite to eat in Wanstead!"
This pub used to be a regular monthly haunt of London IVC. It has had it's share of reviews (see Trip Adviser) but for me many happy memories and you get a decent pint there and a meal won't break the bank.
I have to show a finish time anyway but reserve the right to disperse before then.