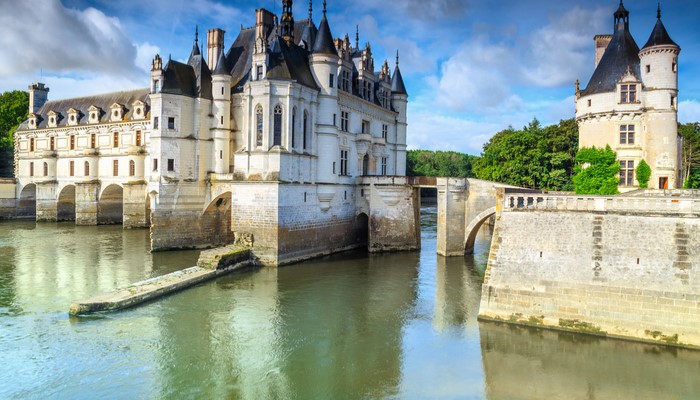 On the evening of the German festival of Nikolaus all speakers of the German language of whatever level, are invited to join us for an hour or so of informal German conversation on any item of interest, serious or not.
The Zoom link is shown below; meeting ID is 3053410295 and the passcode is 0eeU9A. If you intend participating please contact John in advance of meeting for confirmation of link details.
Bis dann und alles Gute.