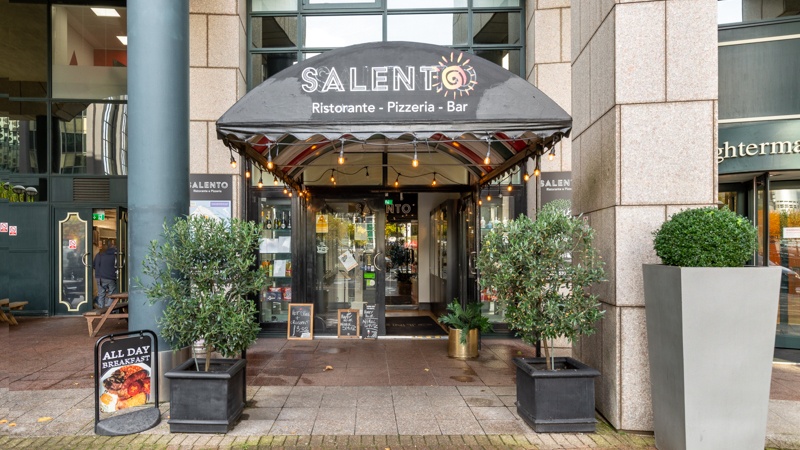 Drinks and Italian food. Situated in the 'citadel' of Clove Crescent, overlooking the Blackwall Tunnel, Poplar, East London, at a lovely Italian restaurant/bar getting great reviews.
Please let me know if you are coming in advance, to book tables.
The event is shown as scheduled to finish at 22:00 but the organiser reserves the right to disperse if the party finishes before that time.