Calendar

Summary

Bulletin

Diary

View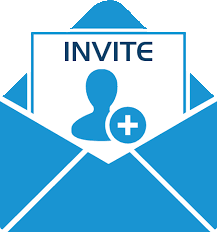 IVC Central London bar night
Fri 12 Nov 2021 at 19:30 to 22:30
How to find us:
Go to Gt Portland St tube, turn right after going through ticket barriers, then right again out of station. Pub is across the road at top of Gt Portland St. We have reserved a table in the ground fl
Book By:
Thu 04/Nov/2021 Max. Capacity = 20
Invites To:
Basingstoke Friends, Norwich & Norfolk IVC, Thames Valley IVC, Guildford and Surrey IVC (Formerly WSIVC), Simply Social IVC, Association of IVCs (AIVC)
Join us for an end of the working week bar night at the Albany. One of the most attractive and busiest pubs in Fitzrovia, it blends an ideal location with classic ales, lagers and fine wines and and a vibrant feel, ideal for cheering the spirits up now that Winter is on the way. We will be at a reserved space in the ground floor bar.
Contact Details:
David Maidlow, dmNW6@outlook.com, 07769 886891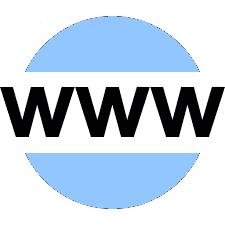 Venue Website: