Social Events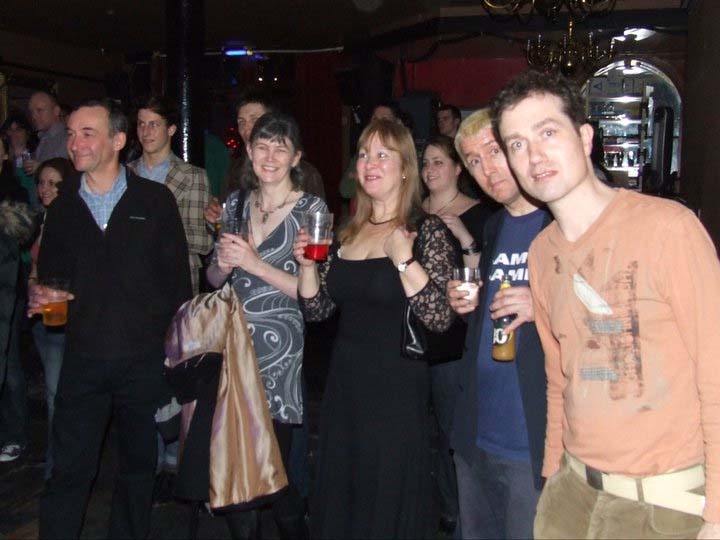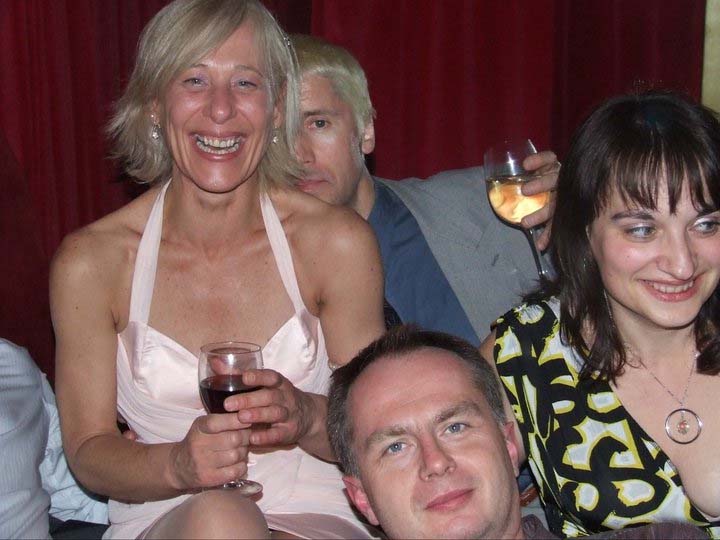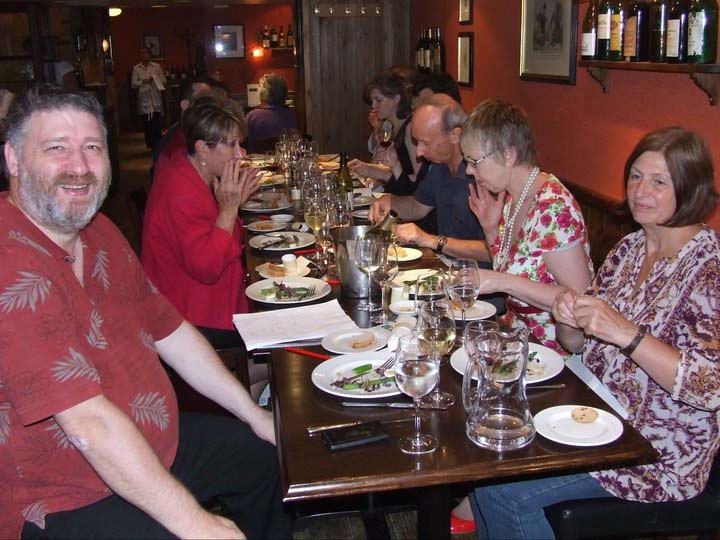 Socialising, Eating & Drinking are amongst the greatest pleasures of life in London and not surprisingly this is a busy and popular activty. We cover everything from inexpensive pub food to sophisticated restaurants, of which London has so many. Sunday lunches as well as evening events are organised. Recent meals have included Malaysian, Greek, cheap pub grub and home cooked puddings. What better way of making new friends and meeting regular friends - this is what London IVC is all about.

The Linguists group also visit a range of European restaurants.

The Meet Your Neighbours groups focus on local social events such as pub and restaurant visits.

Pubbing in London We run some very civilized pub crawls and we aim to find some interesting and off the track pubs to visit. A great way of mingling as moving from one pub to another keeps the evening socially fluid.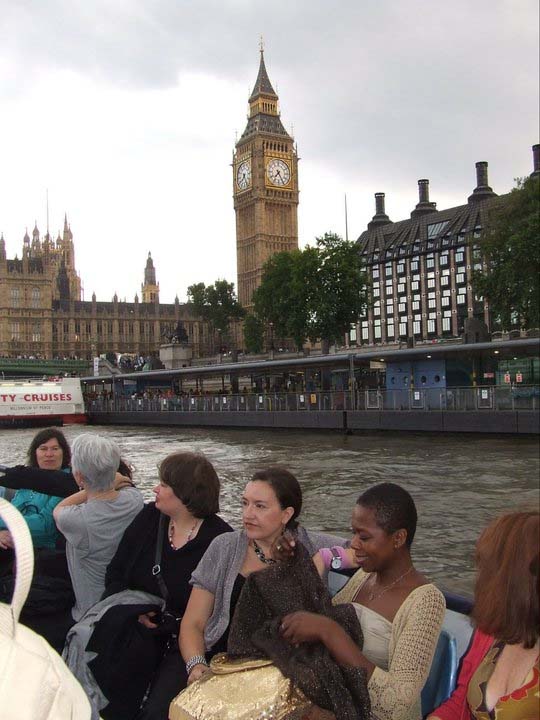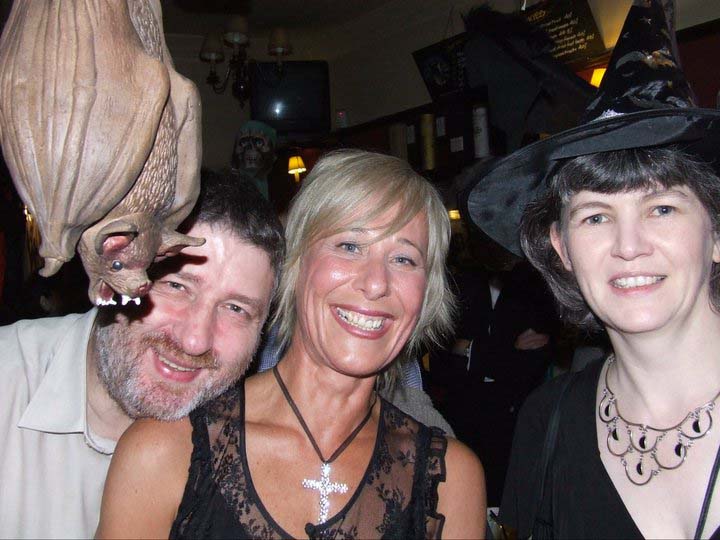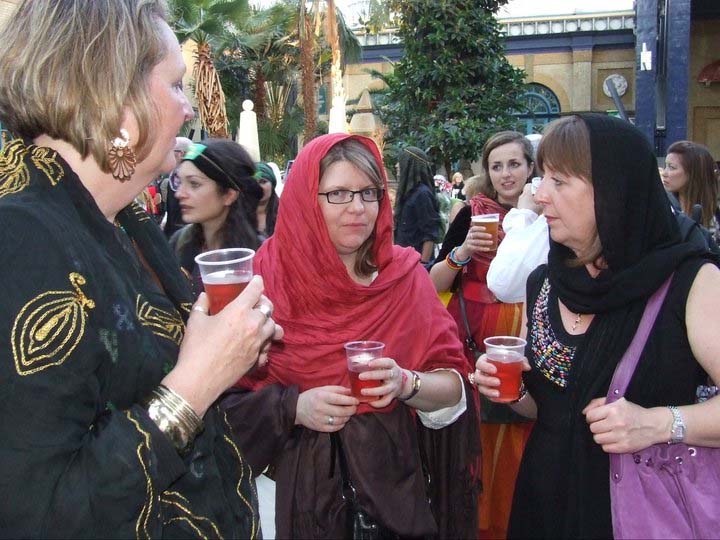 Central London Pub Nights - at least once a month we enjoy a good sociable get together in a carefully chosen inner London pub or wine bar. These events are very popular and give members (old and new) a chance to find out more about the club and meet new people.

Parties - sometimes around a theme, are organised throughout the year. These have recently included Rock music parties, a Summer Garden party & a Halloween party.

Broadcasts - IVC has a programme of short notice events, most of them of a sociable nature and many with unusual & unexpected themes All members are kept informed by our broadcast email service and often you don't need to book.

IVC's got talent - started in 2013 - our own open mic socials in Covent Garden now attract some very talented performers with a mix of singer/songwriters, instrumentalists, spoken word and comedy.

Photos: IVC events - Monto Water rats, Cafe de Paris, Davy's Wine Bar, Halloween Party, Thames Boat Trip, Secret Cinema.