Theatre & Opera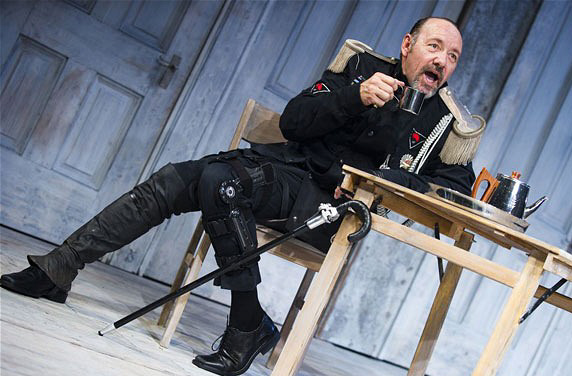 Much of our theatre going is organised under the aegis of our Arts Group (see separate listing) but some separately organised theatre trips also make their way into the programme.You may book for these as for any other event simply by contacting the event organiser.

Our theatre going always includes dining at a restaurant before or after the performance which makes for a more sociable occasion. And with matinee performances there's time to head on to a pub after dinner!

Occasionally we've booked for performances at the Royal Opera House and Opera Holland Park.