Cinema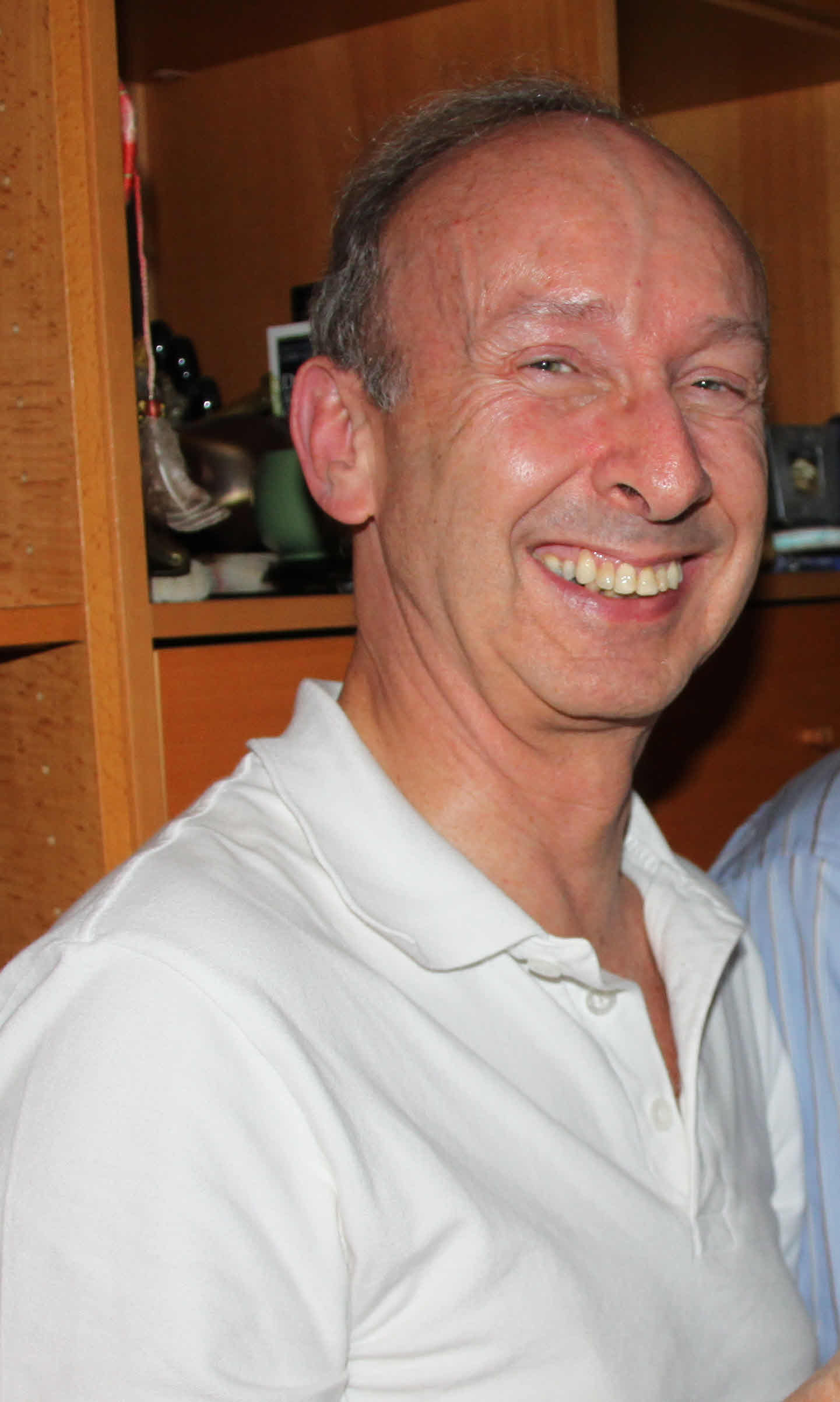 Roland Lees - Cinema Group Organiser

The Cinema group visits films that may not be mainstream, i.e. where the film would not be one where the scriptwriters all went to the same American writer's school. The film may bear some resemblance to real life and may be subtitled.

Previous films have included 'Barbara', a sub-titled German iron curtain drama about knowing who to trust, and 'The Sessions', a celebration of life and the desires of a polio victim.

We usually have a meal after the film but this depends on its starting time. This is a great chance to socialise and make new friends. Roland makes his selection during the preceding week of the date given in the IVC bulletin, but would welcome ideas about suitable films and restaurants. New members are especially welcome, but please note that Roland must be contacted in advance to confirm the meeting place and time.